Is Dance a Sport?
Often times people argue that dance is not a sport, it's been a questionable topic for many years. Usually when people think of sports they think of things like baseball, basketball, soccer, and football. Dance rarely comes up if ask someone what sports there are. People say things like "Oh dance isn't a sport, you don't do things like run miles or kick balls." But in reality these people don't know what their talking about. Dance has been an important part of peoples lives since 3000 B.C. it has been used in religious ceremonies, rituals, wedding ceremonies, and much more. Dance has evolved through the years it has gone from something very classy to just a thing that people do on a regular basis. I have been doing dance for 10 years, and I have also done soccer, track, and softball. So I have felt many similarities between the two even though people consider dance "not a sport" or "it doesn't count." In both "real sports" and dance I have been out of breath, had the need to practice, increased my endurance, and much more. Dance takes years of training and hard work to perfect.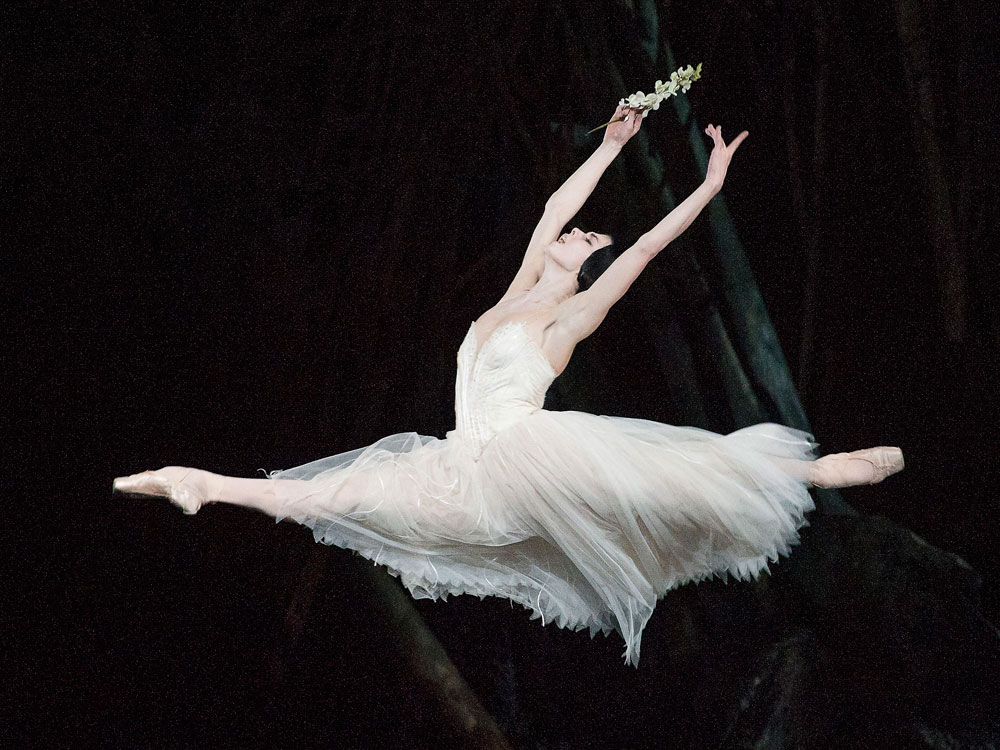 The definition of a sport is
"
an activity involving physical exertion and skill in which an individual or team competes against another or others for entertainment." Dance comprises of all these

elements. The physical exertion of dance is that on average a dancer spends 10 hours in the dance room per week, and almost all their free time practicing. Just like any other sport would go about doing. Also, they work their muscles and body to the max, run dances countless times till their ready to pass out, push their flexibility until they are like a rubber band. Dancers often compete with each other even when they're not on a stage, they compete for a certain part in their routine. Typically dancers go to a venue with a stage and an audience, like football players go to a field with an audience. The dancers perform their routine on stage then they have the next team go on stage and perform and they compete with each other for a better score, just like football players go against other teams and try to score better. There can so
metimes be ties in dance just like there are ties in soccer.
Dance is mentally and physically exhausting. Throughout the years, professional football players have taken Ballet classes in order to work on their flexibility, speed and agility, focus, strength, balance, and endurance. This helps them with how they perform on the field.
T
he same muscle groups are shared between Ballet dancers, and football players, also similar skills are required and even some of the same injuries are common.
Professionals in both dance and football have been quoted regarding the importance of practice. Martha Graham, a famous ballet dancer once said, "We learn by practice, whether it means to learn to dance by practicing dancing or learn to live while practicing living. The principals are the same". Vince Lombardi, a professional football player, once said, "Practice does not make perfect, perfect practice makes perfect". Both are referring to how practice is an important element in both of their activities. Also, statistics show us that dance and basketball burn on average the same amount of calories per hour, approximately 450. Dance requires just as much physical endurance and stamina as any other activity that is more commonly considered a sport.
Additionally, teens and children who participate in dance and an activity that people often refer to as a sport share the same schedule. Lets say for instance there are two little girls one named Sam, and one named Nicole who go to the same school, take the same classes, and share the same friends. Sam plays soccer and Nicole is a dancer. To start the week Sam goes to school at 7:30am, has her normal classes, eats lunch with her friends, comes home at around 3, does the homework she can squeeze in before her 4-8 practice. She comes home at around 9, has dinner, does the rest of her homework, and eventually gets to bed at 10:30. This is her schedule almost everyday of the week. Then you have Nicole, she shares exactly the same schedule only replacing soccer with dance! The next day at lunch Nicole and Sam are sitting at their lunch table, and some of their friends ask what they did last night. Sam tells the table her whole schedule. Her friends are like "wow! how do you manage that, I could never do that much!." Then the conversation comes to Nicole who says she has the same schedule except not soccer but dance. The table just says " Oh, but that's just dance, its not a sport like soccer, it does not count." There really is no difference between the two, just a matter of how people look at dance.
Some people will say that dance is an art. They're not wrong. Dance does almost paint a picture or tell a story with movements of the body. Dancers have the ability to put on a show that can make people cry, but other sports are perceived as other things as well. For example football is referred to as a game of gladiators, or boxing is referred to as a battle, but it does not take away from the aspect that those things are still sports, just like dance being classified as an art does not mean its not still a sport. So, in conclusion, referring back to the definition of a sport, dance is highly competitive, entertaining, and endurance filled. So that leaves dance as technically being qualified as a sport.
Citations:
http://www.huffingtonpost.com/jenna-garecht/is-dance-a-sport-or-an-ar_b_2681008.html, Garecht, Jenna, "Is Dance a Sport?", February 13, 2013
http://teenlife.blogs.pressdemocrat.com/11749/the-great-debate-is-dance-a-sport/, March 2, 2012, "The Great Debate: Is Dance a Sport?" Abrams, Paige
http://www.debate.org/opinions/is-dance-a-sport, "Is Dance a Sport?", May 14, 2011, S, Karen